Hı, Everybody
My first figure after two years ago. I hope you lıke it.
Figure İnfo
Romeo models, 75mm, white metal.
All paintings are acrylic and all weathering effects (Metal-leather and more)finished in acrylics.
Balbal tombstone totally made ''Magic sculpt''. Shield pattern free-hand sytle painting.
All critiques and comments are ''Welcome''
Regards from ankara,TURKEY..........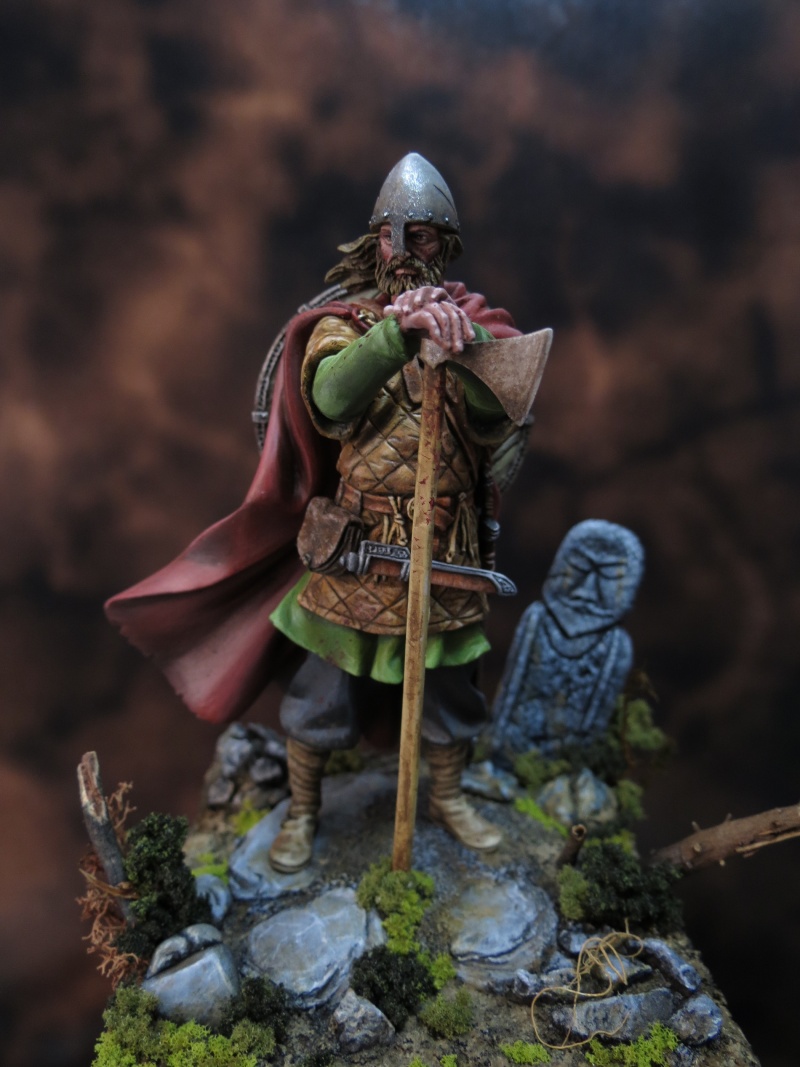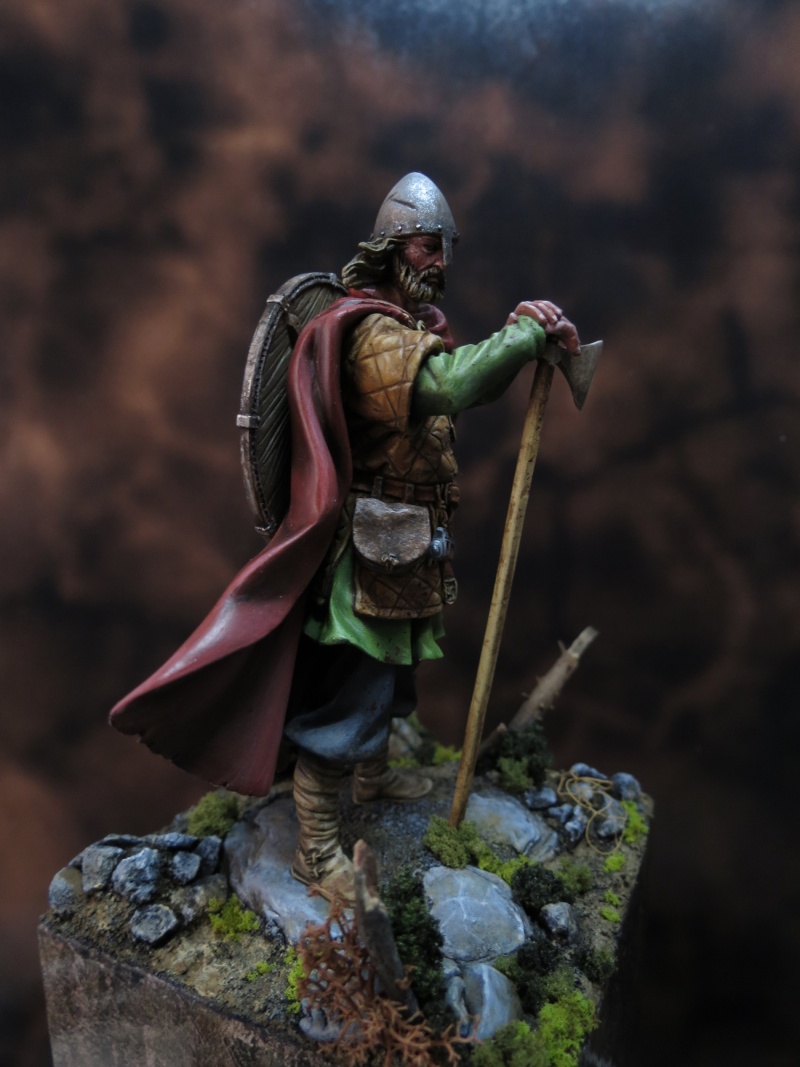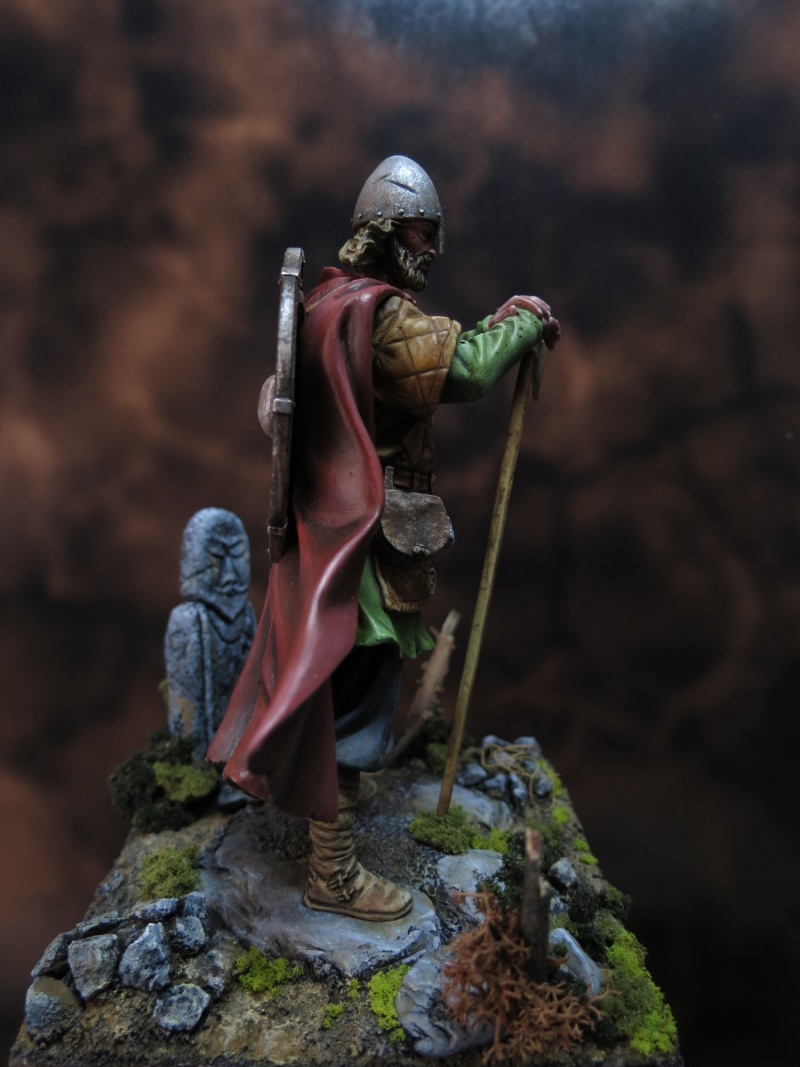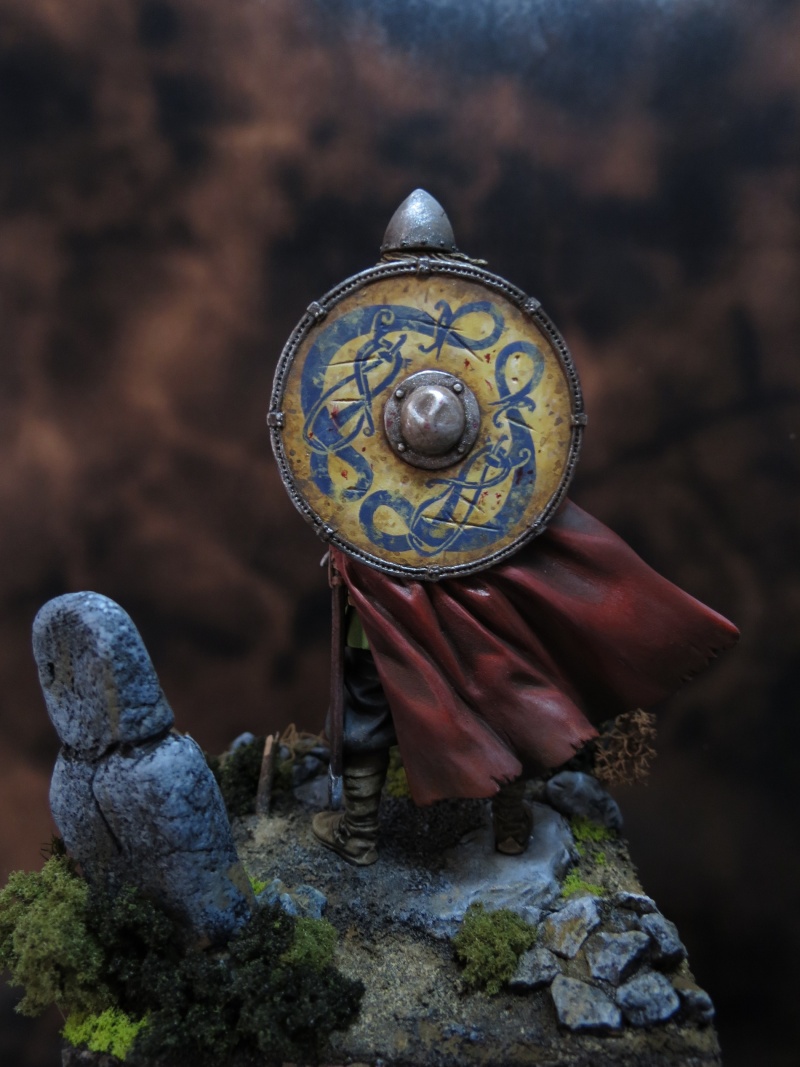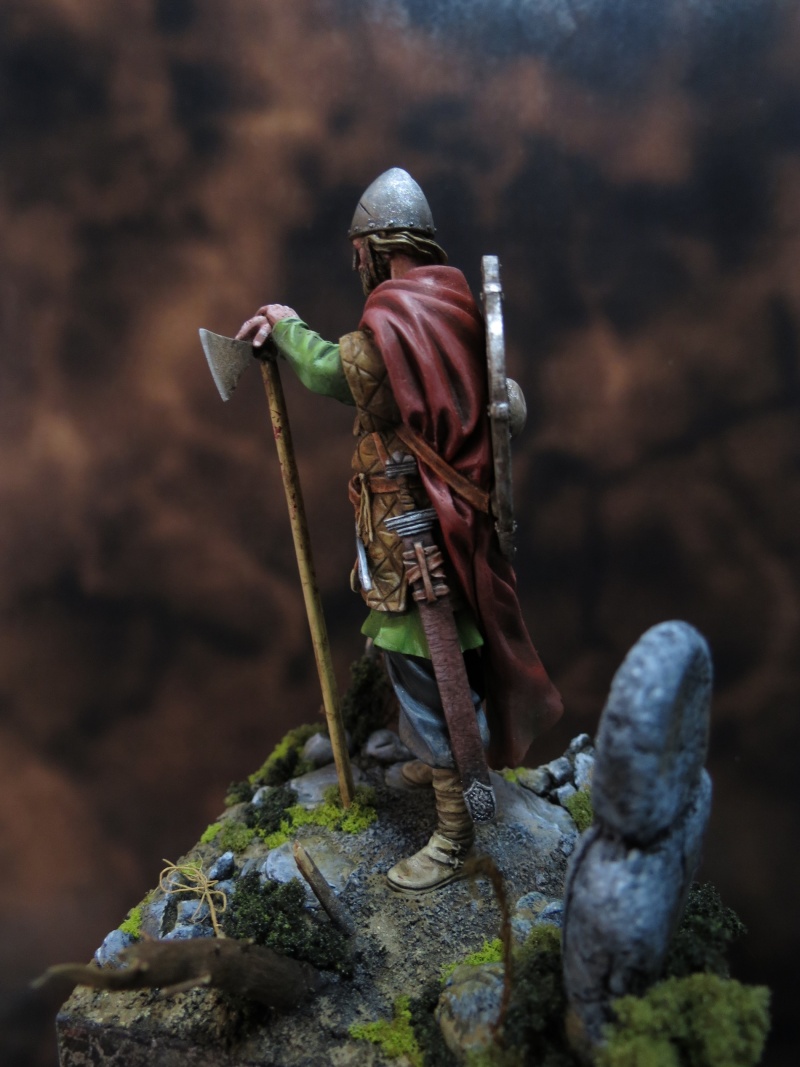 And I put WİP photo from face painting close up.